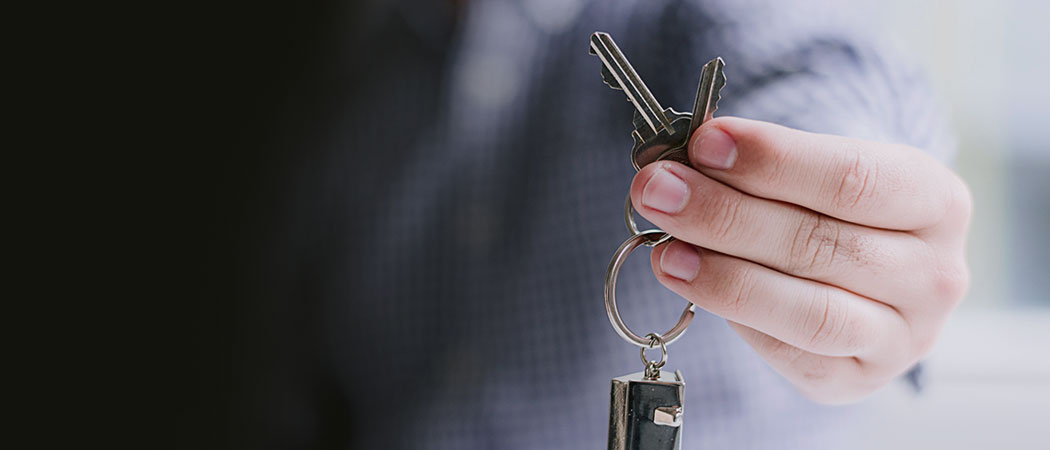 Whether you are looking to purchase life insurance for the first time, trying to purchase a home or you need to rollover your 401K, I am here to help you reach your financial goals. I work with a diverse set of insurers and banks to get you the coverage you need at an affordable price.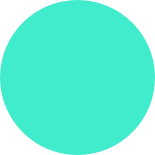 Why Choose Us
Since 2004 I have been helping families protect their incomes, purchase or refinance a home, put their children through college or start saving for retirement. 
It's never too late to start planning for the future. Call me today to start on the path toward financial freedom and security for you and your family.
Get Started 100% Digitally
No need to leave your home or visit an office. We work 100% remotely to keep you and your loved ones safe.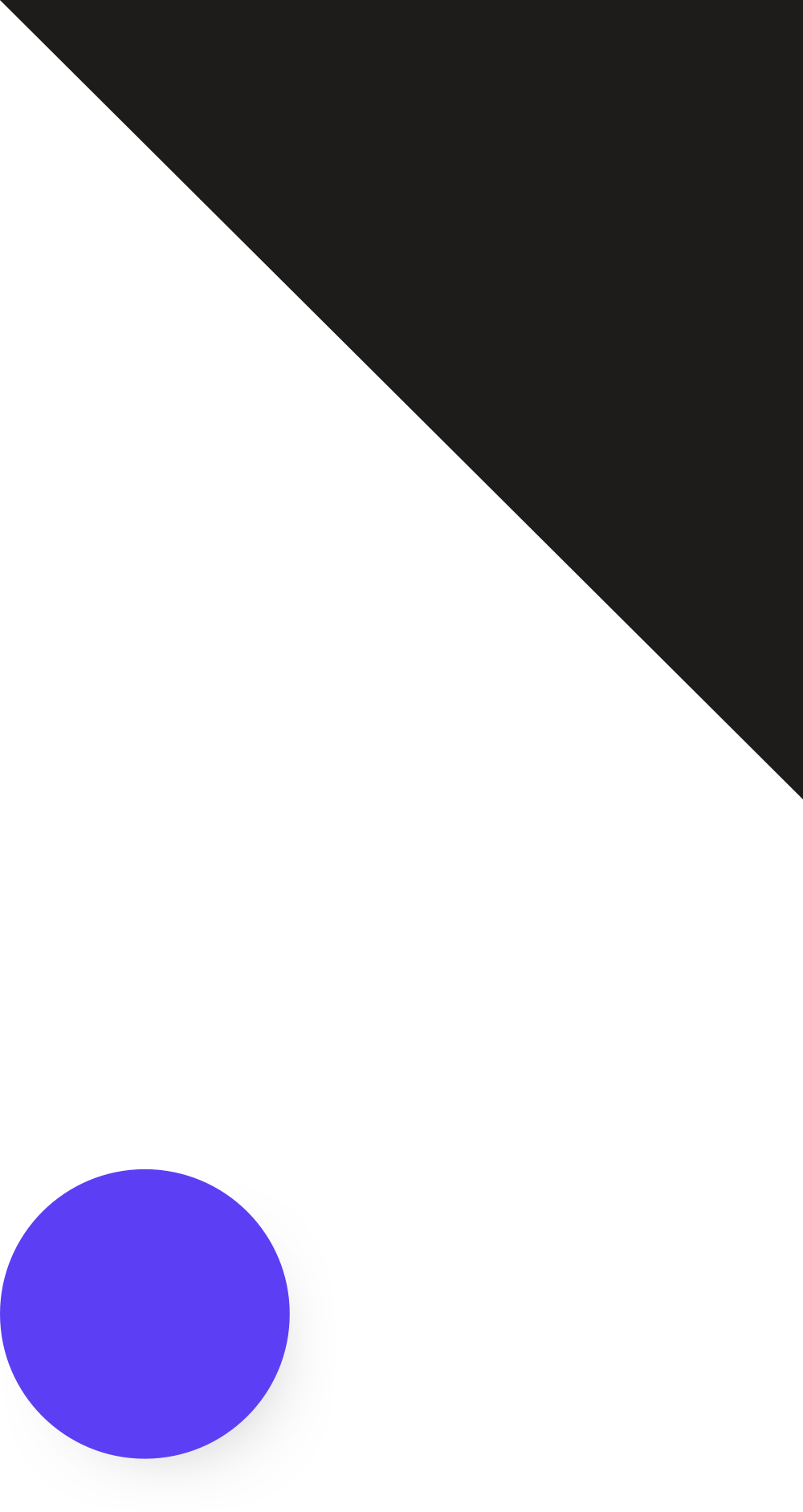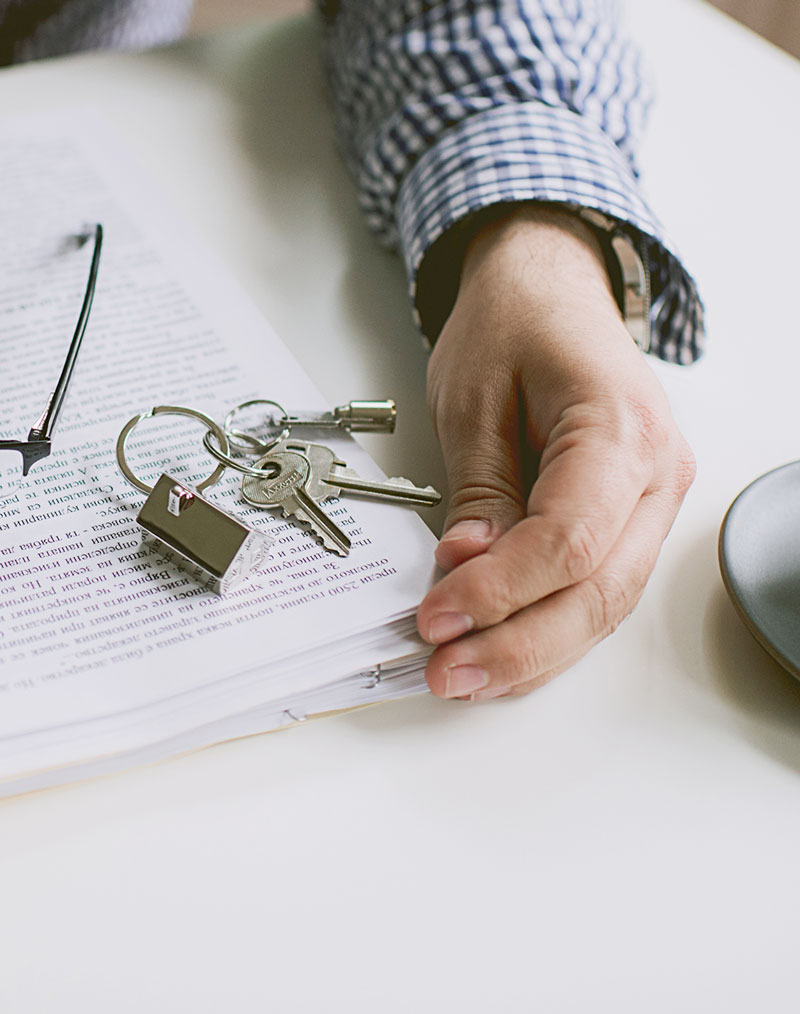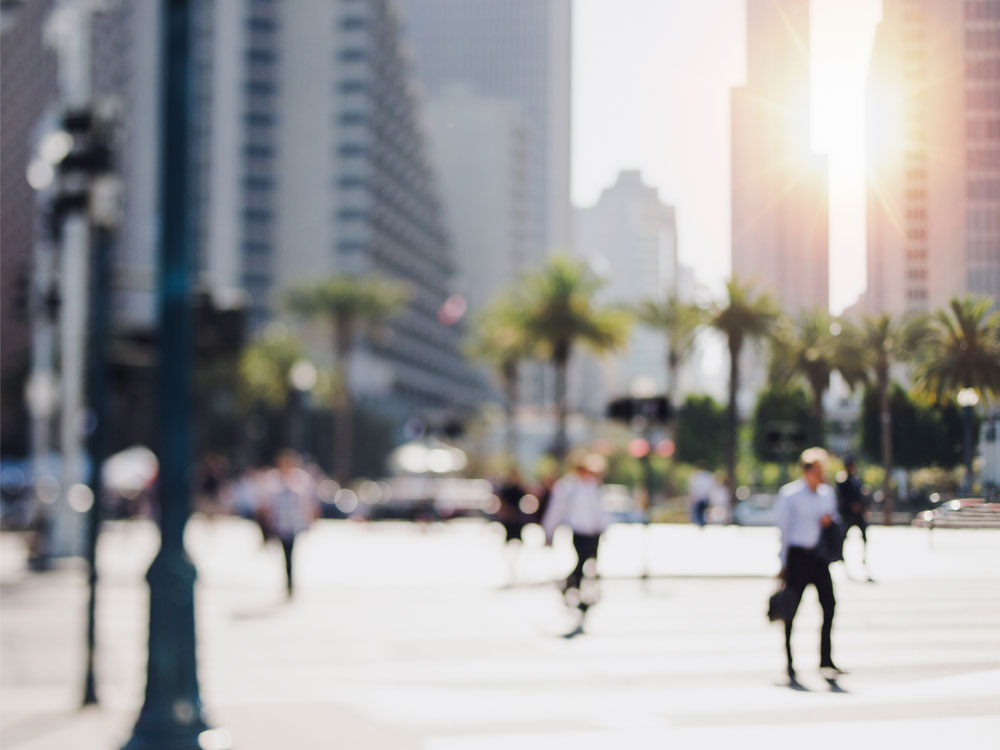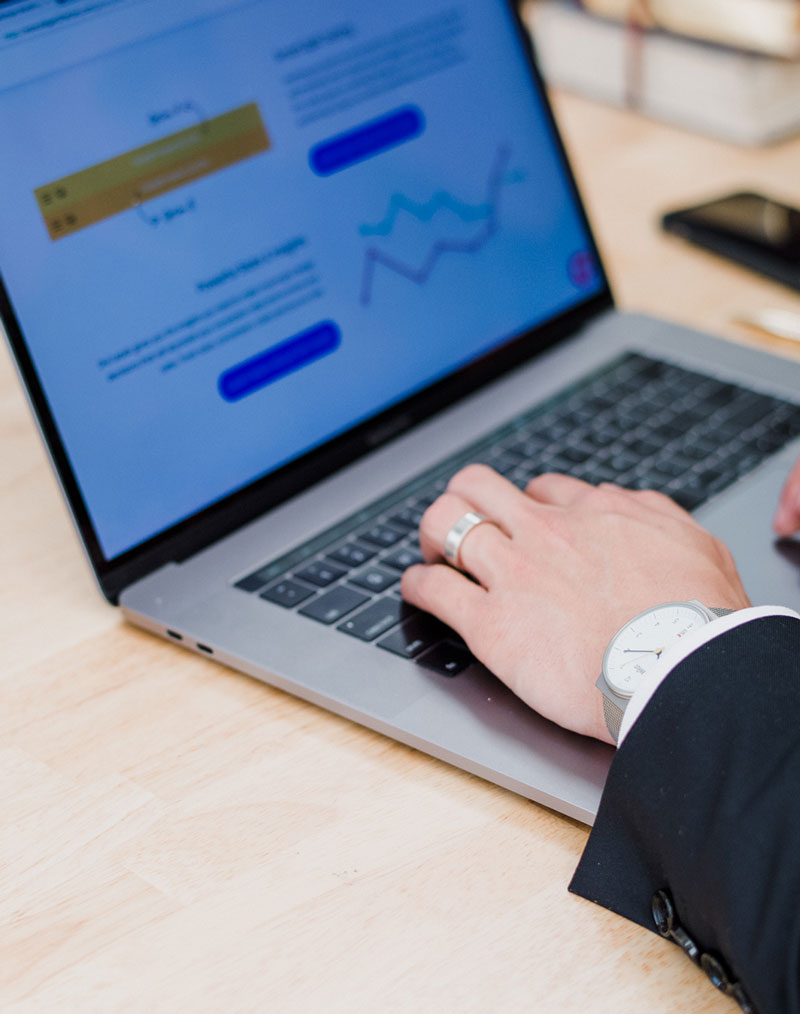 Million in Business Funding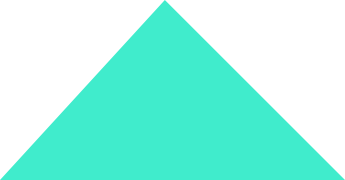 "It wasn't long after COVID-19 started that I noticed it affecting close friends and family. I realized if something happened to me, who would be there to take care of my family ? That's when i called George and he took his time to really understand my family's financial situation. He made recommendations, which we took, and now I can sleep much better at night knowing that my family will be taken care of."
"After i lost my job due to COVID i felt lost and I didnt know how I was going to continue my retirement plans. George helped me roll over my 401K into an IRA and helped me set up a life insurance policy to make sure my wife and kids were protected. "
"I met George after years of saving to purchase our first home. I was getting ready to put down the traditional 20% when he suggested a loan that required a much lower down payment. We bought our new house with only 3.5% down. We used the rest of our money to buy a life insurance policy and start a retirement fund with my wife."
 Have questions ? No problem ! I am here to help.