Next Generation Digital Marketing
Maximize revenue and turn visitors into customers with cutting-edge digital marketing services. Stay ahead of the latest algorithm changes with a customized, next generation strategy for your business that will drive results and keep your business ahead of the curve.
Book a Call
About Me
Over 20 years experience consulting for companies in the financial, insurance, fashion, luxury, pharmaceutical and hospitality industries.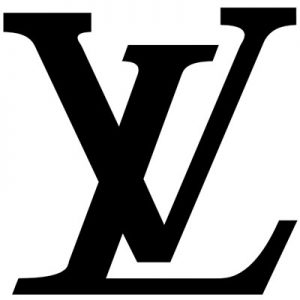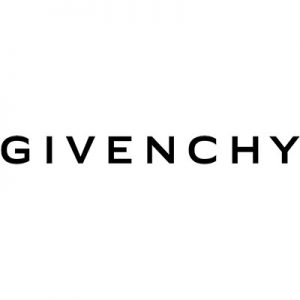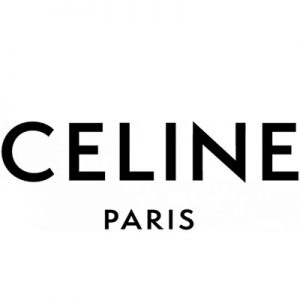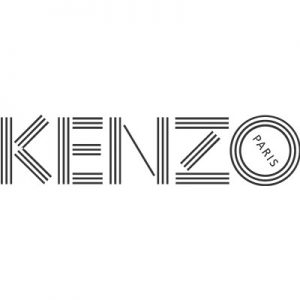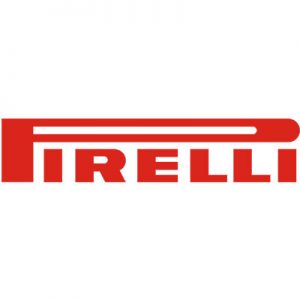 Google & Social Media Ads
Digital Content Production
Why work with a virtual CMO
Unlock the full potential of your business with the help of a Virtual Chief Marketing Officer (VCMO). I bring years of experience and a wealth of knowledge to the table, ensuring that your marketing strategy is budget-friendly and explicitly designed to attract your ideal clients. I will implement a strategic marketing plan, help you identify new revenue streams, and give you access to the latest marketing technologies. By working with me, you will be able to stay competitive, reach new audiences and grow your business at a fraction of the cost of hiring a full-time CMO
Define
Every company is unique and has its own specific needs. I will help you clearly uncover and define those needs.
Design
Once I understand precisely what your business requires, I will design a solution that will meet your current needs while also planning for future growth
BUILD
I will negotiate with all vendors and ensure that what we designed together is implemented according to specifications
MAINTENANCE
I will train your team to use this new technology, as well as provide maintenance and support
"I needed help updating my systems and marketing strategies that had not been updated since I opened the company. George redid our website on AWS, migrated our email to M365, implemented HubSpot CRM for our external clients and BullHorn for candidates. He also set up digital marketing processes to capture new clients and candidates. Now I am able to concentrate on closing deals instead of worrying about sourcing a consistent pipeline."
"I couldn't be more thrilled with the outstanding services provided by George and his team. Their expertise and dedication have propelled our business to new heights. From crafting captivating social media campaigns to optimizing our online presence, their strategic approach and deep understanding of our industry have helped us consistently attract more customers and increase our brand visibility. They have truly become an invaluable asset to our company"
"I run a successful commercial insurance brokerage in New York City. We are a heavily regulated industry and data security is paramount. George and his team knew exactly what needed to be done to protect our systems and our customer's data. He rebuilt our website and integrated with our CRM. He also migrated our email to M365 and set-up multiple layers of security onsite and in the cloud to ensure the safety of our customer's data"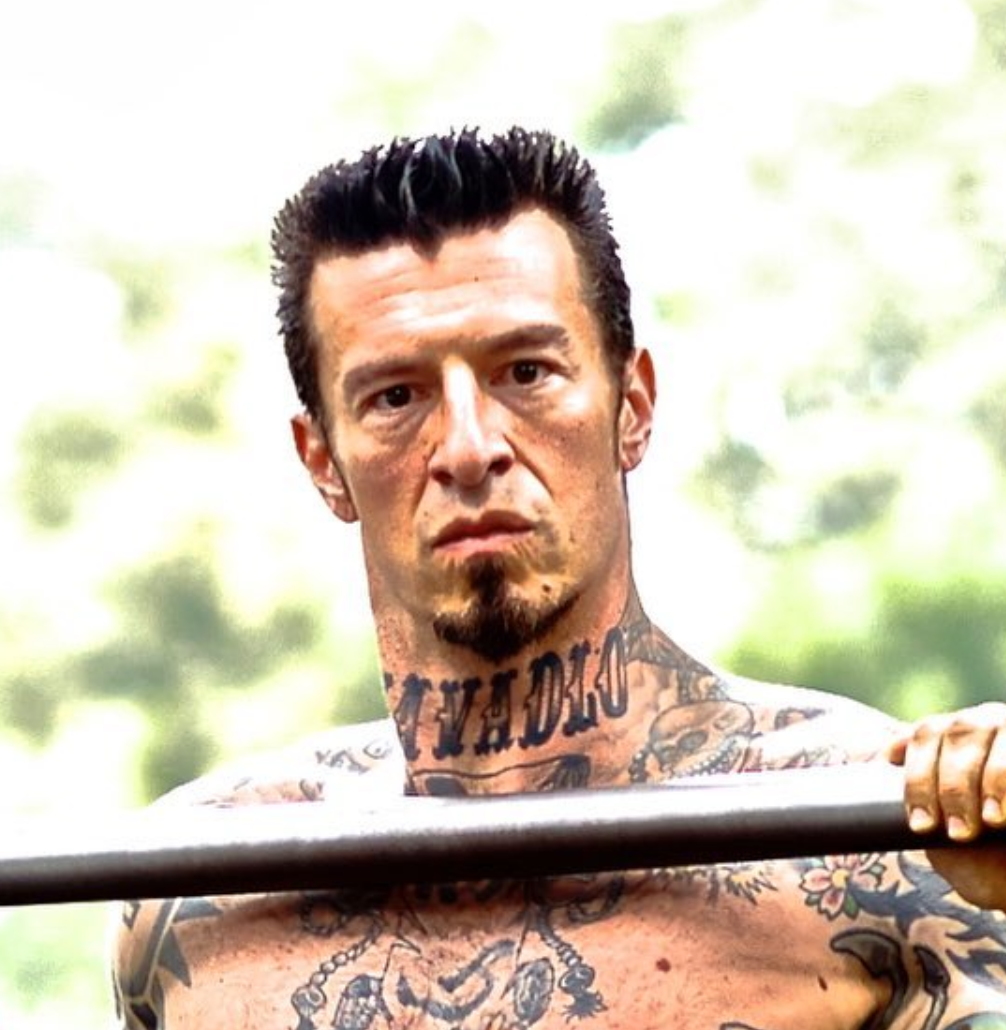 "George created, developed and has performed all maintenance of my website for years. In my industry, having an engaging website is necessary. I've been told personally by clients that they hired me because they like my website. Nuff said."

Danny Kavadlo
Personal Trainer & Best-Selling Author
Danny The Trainer